-->
Paul Wesley and Phoebe Tonkin spotted hanging out again, are they back together again?
---
We recently got the news of and his girlfriend, , hanging out together. The couple was recently rumored to have separated about two weeks ago ant the rumors of their breakup is falsified by the public appearance together.
Former Vampire Diaries superstar and his co-star girlfriend have always made headlines regarding their relationship.
Paul Wesley and girlfriend, Phoebe Tonkin
The couple was spotted on the hottest shopping spot in Los Angeles, The Groove together on May 2, 2017, last day.
Paul and Phoebe Dating history
The couple reportedly first met on the set of Vampire Diaries and Wesley their affair rumors started coming around when they were on a double date with Ben McKenzie and Sheely Hennig. After two months or so, Paul and Phoebe were caught kissing each other cozily. but they sadly separated.
The couple were rumored to have separated in the beginning of 2017 and were reported to be in good terms but which proved they were still on good terms but this recent development shows they are still together.
Paul Wesley and Phoebe Tonkin's reconciliation
The couple was rumored to have reconciled after they were caught outside an LA coffee shop but their recent appearance shows they are back together now.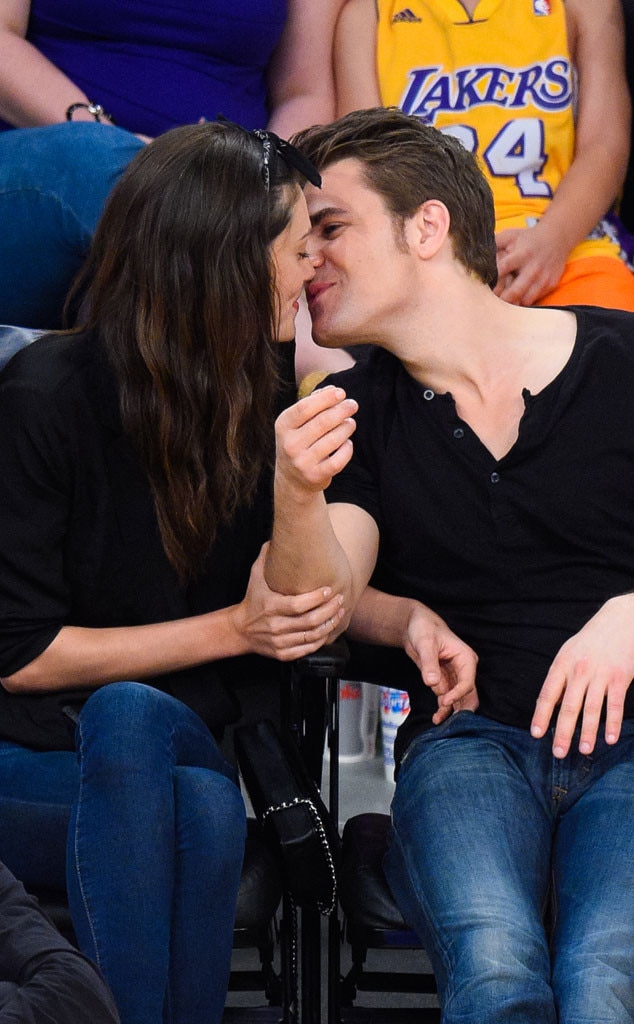 Paul Wesley and Phoebe Tonkin kissing
The social appearances holding hands, Shopping sprees is a regular activity for love birds and this is no exception for the actor duo as well. They are back together now and the news has made a lot of people happy. Stay tuned for more updates.