Bachelor Star Chris Soules Accused To Be Drunk, Purchased Alcohol on the Night of Fatal Car Accident
---
The former bachelor star Chris Soules who recently met a fatal car accident has recently been accused of being drunk on the night of the accident.
The latest reports from ABC has claimed that the empty and partially consumed alcoholic beverages that were found in and around Chris Soules' vehicle after a fatal accident were purchased "shortly before the accident.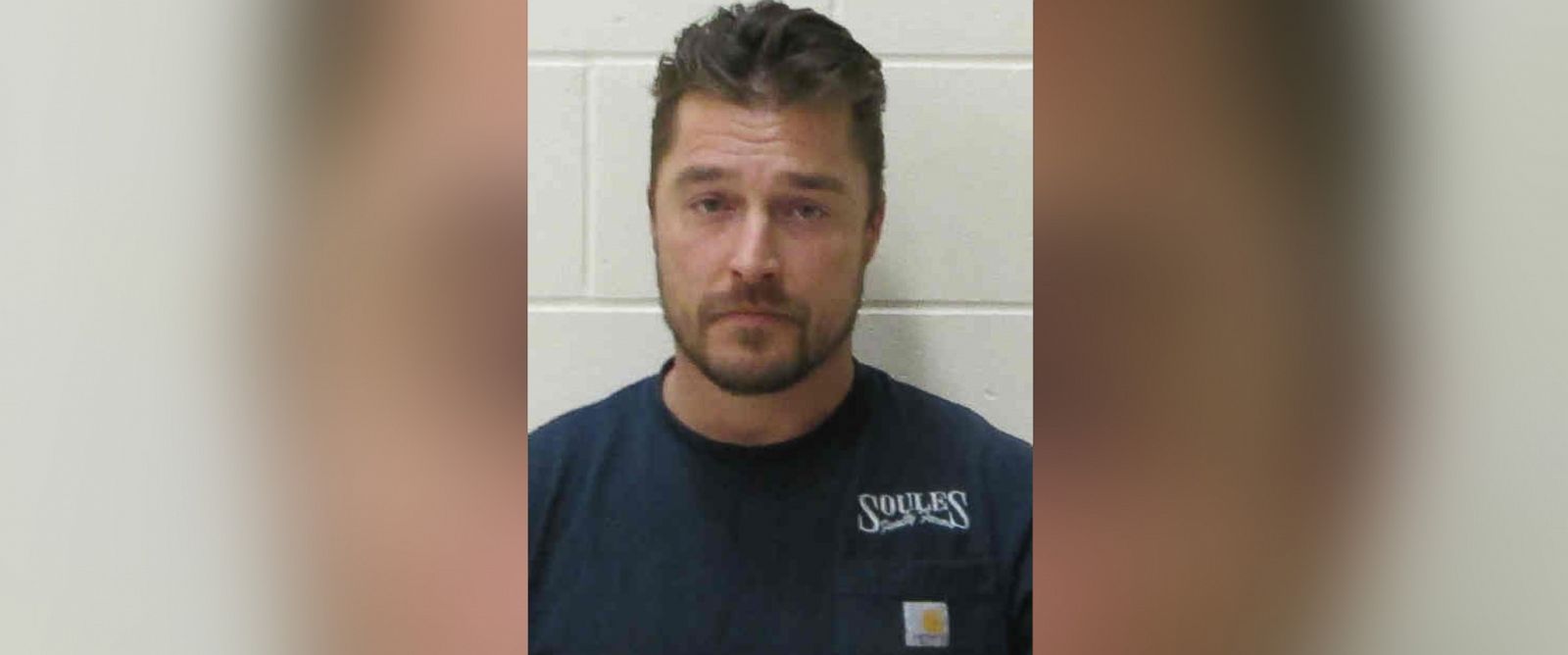 Bachelor star Chris Soules
, however, his attorney lately filed to have the felony charge against him dismissed, stating a lack of evidence. Further, they also cited the 911 the 911 call that was released last week as proof that the former reality TV star acted appropriately after the accident.
Also Read:
Scene Of The Accident
"The evidence will further show that emergency responders arrived on the scene shortly after Mr. Soules concluded his 911 call. Mr. Soules remained on the scene with those emergency responders for several more minutes before returning to his home," his attorneys wrote. "Ultimately, Mr. Soules' 911 call establishes probable cause does not exist for the charge against Mr. Soules."
Mourners are seen carrying the coffin containing Kenneth Mosher after his service in Iowa
Talking in support of Soules, Buchanan County attorney Shawn M. Harden claimed that Soules did "attempt to obfuscate the immediate facts and circumstances surrounding the incident, including his level of intoxication and an explanation of the empty and partially consumed open alcoholic beverages located in and around his vehicle."
Buchanan also addressed that Soules purchased the alcohol at a convenience store shortly after the accident, and claimed that Soules should have informed law enforcement where he could be located, however, he didn't.
Video: Bachelor' star Chris Soules arrested for fleeing the scene of a death
"The only permissible reasons for which [Soules] could leave the scene of the accident in the first place was to seek necessary aid or report the accident to law enforcement authorities," the filing reads. "[He] did neither after fleeing the scene."
Well, Soules is currently free on a $10,000 bond.